Member access to Baltic Exchange headline data
Any employee of company that is member of the Baltic Exchange can now access Level 1 (headline) data free of charge on www.balticexchange.com and the Baltic App.
Please complete the following form and we will be in touch with your login details.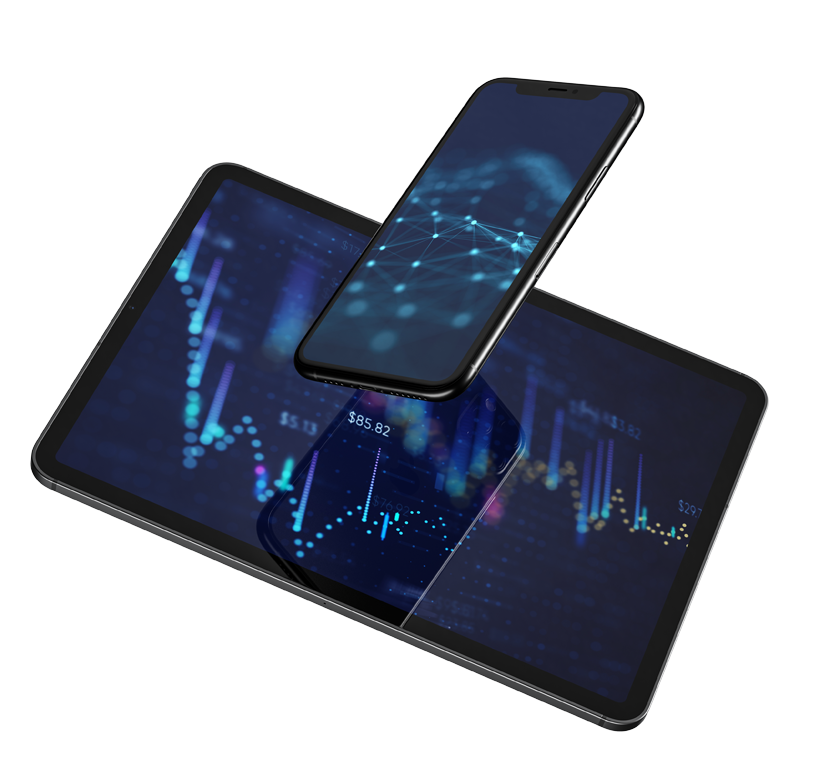 For information on how we handle the personal data that we collect about you,
please see our privacy policy
Extra information
Applicants in China should contact Ms. Ying Sun ([email protected]) to gain access.
中国境内公司需与孙颖女士([email protected]) 联系以获取权限