In partnership with TAC
The Baltic Air Freight Indices (BAI) reflect weekly transactional rates for general cargo as provided by freight forwarders.


The data includes a headline index - the BAI Index – a weighted average of the 17 underlying destination basket routes, as well as six outbound indices – a weighted average of the destination baskets from each of the six origin airports.
The data is produced the governance of Baltic Exchange Information Services, with TAC Index acting as the Calculating Agent.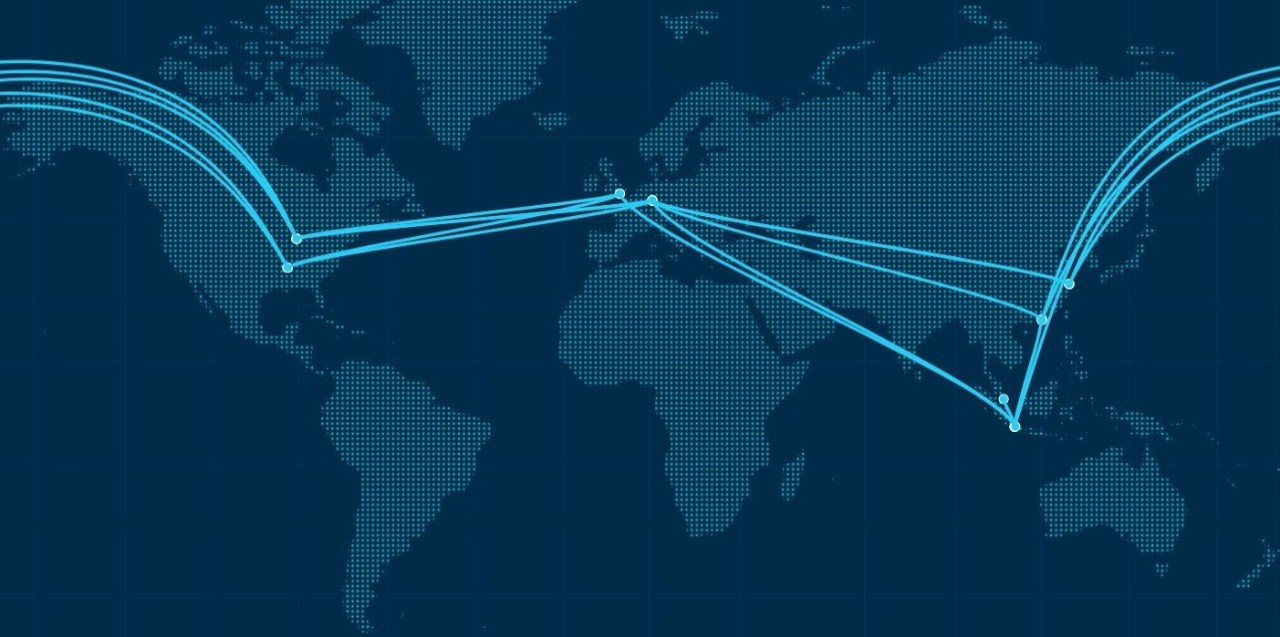 Click here to explore an interactive map of all our routes.

Uncompromised view of air freight market

$/kg pricing

Outbound London, Frankfurt, Hong Kong, Chicago, Shanghai & Singapore