Denis Petropoulos: Honouring The Prince Philip, Duke of Edinburgh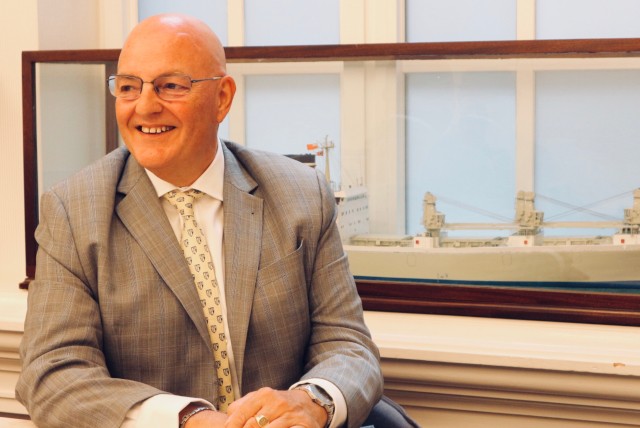 It was an honour for me to represent the members of the Baltic Exchange at the service of thanksgiving for His Royal Highness The Prince Philip, Duke of Edinburgh at Westminster Abbey. I was joined by Baltic Exchange Chief Executive, Mark Jackson. The service was a combination of tributes to the dedication of the Duke of Edinburgh's tireless work with his Awards and a celebration of The Duke's life supporting the many charities which in particular aimed at the young making way in life. The hymns and readings were not sombre but more uplifting in their message. The key address by the Dean of Windsor made many references to the Duke's engagements and very aptly stated: "These included the equipping of young people to face tomorrow's challenges, the encouragement of respect and care for the natural order, and his pioneering work in facilitating conversation between representatives of the different world faiths."
The Duke was a great supporter of the maritime industry both nationally and internationally and it was only fitting that the ceremony ended with a rousing rendition of The Seafarers played by the Band of Her Majesty's Royal Marines Portsmouth.