Giving back to the maritime community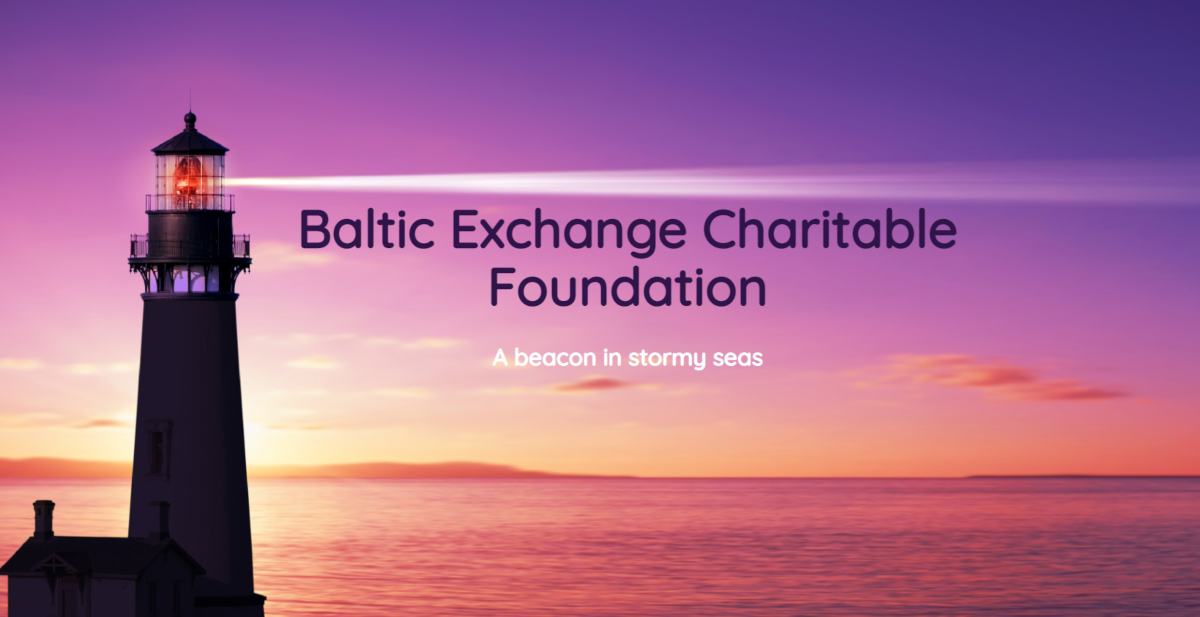 The Baltic Exchange Charitable Foundation (BECF) is a charitable incorporated organisation which brings together the established range of historic Baltic charities under one umbrella. It was formed after many years of service to the maritime community by the merger of the Baltic Exchange Charitable Society, the London Shipowners' and Shipbrokers' Benevolent Society (LSSBS), the Baltic Exchange Fund and the Bonno Krull Fund, as an independent charity supporting largely maritime causes for the benefit of the industry as a whole.


Whilst continuing to support past members of the Charitable Society and their dependants, and the heritage objects of the LSSBS, it continues to support a number of maritime related activities including the purchase of and support for RNLI lifeboats in Devon and Hampshire in the UK, as well as educational scholarships and funding for the Sailors Society, Mission to Seafarers, National Coastwatch Institution (NCI National Coastwatch Institution) Coastguard Watch, the Marine Society and the Ahoy Centre.

Supporting maritime charities
The Baltic Exchange and its members are also keen supporters of the Royal National Lifeboat Institution (RNLI) and have sponsored lifeboats for 150 years. Baltic members raised over £0.5m towards the purchase of the lifeboat Baltic Exchange III at Salcombe (Devon).
See www.salcombelifeboat.co.uk for full details.
2015 saw the launch of the David Bradley, an inshore lifeboat stationed at Lymington. Funds for this lifeboat were raised in memory of former Baltic Exchange employee David Bradley by Baltic members, friends and family.
Contact details:
Baltic Exchange Charitable Foundation
PO Box 817, Winchester SO23 3UD
Tel: 0207 283 6090
Email: [email protected]

Secretary: Anthony Carroll
Email: [email protected]
Tel: 07860 882 600